We're bombarded DAILY with pulls for our attention from
every

angle.

Digital content is racing by, and the difficulty of keeping up with our in-box — increasing at a stupefying rate.

PEOPLE ARE WEARY of adding one more demand on their attention.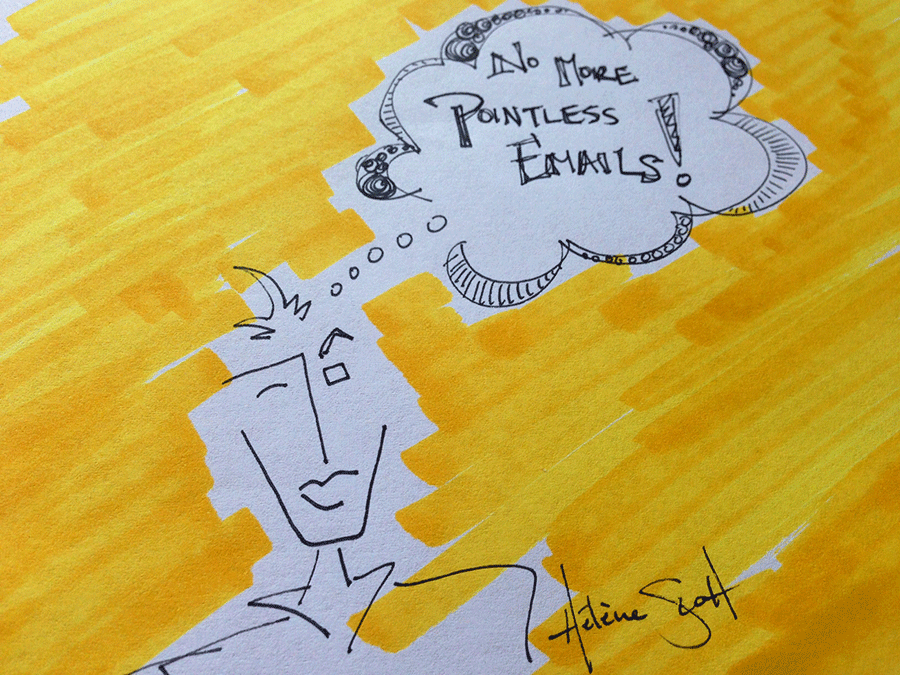 The act of opting-in to a list is no longer a quick decision.
Free updates under the guise of a newsletter isn't enough to hand over our precious email.
Savvy online purveyors need more. They need to connect with YOU + your brand.
You need to convince them that between your opt-in and subsequent emails you'll be providing consistent solutions to a problem they're dealing with in their lives.
As a solopreneur you have an amazing opportunity to stand out while building your personal brand by being intentional + purposeful about the brand story you tell in your business.
When your opt-in is ON PURPOSE it's like the first chapter from a crazy good book — you're perfectly primed (just enough) on what to expect, and there's not much that could stop you from reading the next chapter.
So where do you start?
FIRST
You gotta' BRAND ON PURPOSE [a.k.a. BOP] – so that when they land on your site, they're immediately primed, curious + delighted — because (on a visceral level) it's clear to them that you're "their people." Which means your messaging, blogposts + social media outreach showcase your VIEWPOINT with conviction!
THEN
You need to follow up by creating an opt-in that's perfectly aligned with YOU, your brand + biz offerings, and is the perfect + logical next step as they're perusing your site to find out more. It should both provide a solution to a problem/struggle they're having RIGHT THEN — and showcase what else they can expect from you in your premium offerings.
AND LAST
Create your opt-in from a place of EMPATHY — solve a problem, but ALSO make them FEEL.
Make them feel how important they are to you — how passionate you are about solving their problem — that they're heard + understood AND are most importantly NOT just a number on your list, but the exquisite fellow human being that they are.
Do this and not only will you STAND OUT while building your brand, you'll grow an email list full of customers that are a PERFECT fit to you + your biz offerings.
[hr]
Make no mistake, an
opt-in on purpose

is one of the most powerful ways to attract, connect + convert your ideal customer while building your personal brand.

A fact most online business builders don't recognize — and why it's a critical advantage in the market place to figure out the best type of opt-in that lines up with you, your brand + biz offerings.

Need help? I'll show you how, using the BOP your OPT-IN method.

[hr]

MORE OPT-IN TALK:

:: How to decide what your OPT-IN should be (Hint: the clue is hidden in your brand story)

:: Are you building your list with opt-in bribes? (BRIBE does NOT equal TRIBE)

:: Worried that you're giving away too much FREE content in your OPT-IN?