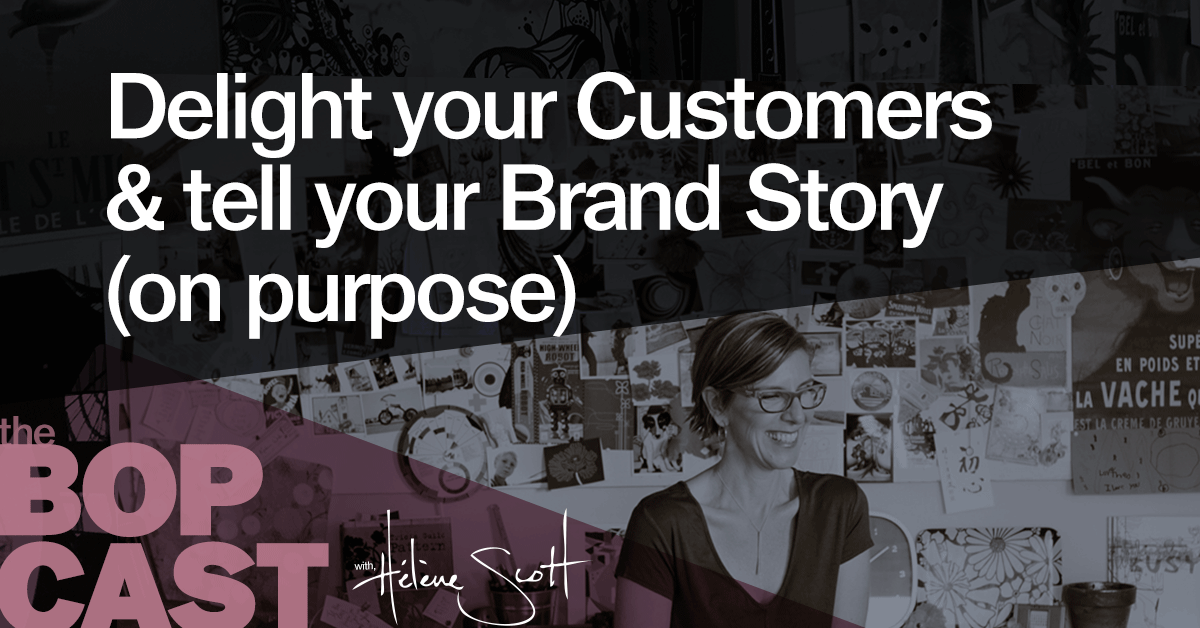 Is your brand telling your 'right' story?
Because no matter what, a story is being told.

So either it's on point and attracting your perfect fit people, or it's not.
In the FREE HOW to BRAND ON PURPOSE training, you'll learn the 3 pillars to building an undeniable brand story that's in total alignment with you, your brand + business offerings, so that you'll attract –and convert– the very people you most want to serve, work (+ play) with.
Sign up below + get started today!

xo,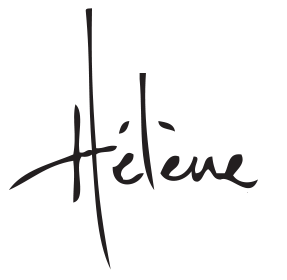 Listen to more episodes of the BOPCAST: bite size tips along your brand & biz building adventures