So, the answer to, "Do I really need an opt-in?" is…
Yes. No. It depends
;^)
As I stated above, the opportunities are vast — but until you have an opt-in that's in full alignment with you and your biz — there's a good chance it will be a source of frustration, and either not attracting many people OR attracting people who aren't actually a good fit for you and your biz.
So the first step is being CLEAR what it is you want to be doing, then figuring out how your 'signature' opt-in supports that.
At the same time take a moment to decide what the goal of your opt-in is.
As I said in the video…
I think an opt-in transcends list building.
Yes, that's one of the side effects, but perhaps the goal of one of your opt-ins is testing an offering, or connecting deeper with your tribe, or…
For example, the How to BRAND on PURPOSE Live training that I do just a few times a year is a week long and most of the participants are already on my list.
One of the main intentions for me within that training is to

connect deeply and help profoundly

those who come to play.
I also know from doing many of these 'pop-up style' immersive LIVE workshops, that it's fabulous way for those on my list to get an accurate + visceral feeling/experience of who I am, how I show up and what part I might play in full support along their business building adventure.
::
If you're currently in a state of frustration around your opt-in, Click on over here where I walk through a place to start.
To your epic OPT-IN building adventure!
xo,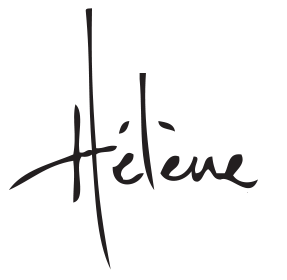 MORE OPT-IN TALK:
:: Are you building your list with opt-in bribes? (BRIBE does NOT equal TRIBE)
:: How to decide what your OPT-IN should be (Hint: the clue is hidden in your brand story)
:: Worried that you're giving away too much FREE content in your OPT-IN?
:: FREE isn't enough :: Why a quality OPT-IN is critical to building your personal brand