BOP 013: "Entrepreneurship is Messy" (coaching session)
From 20+ years within the Corporate world as a Brand Strategist to launching her Solopreneur Business 2 years ago, Carole finds herself needing to switch gears within her new business because what she'd created was a duplication of the safe Corporate world she'd left behind.
Listen in as we de-tangle the questions and provide a clear what's next as she embraces the fact that "Entrepreneurship is Messy."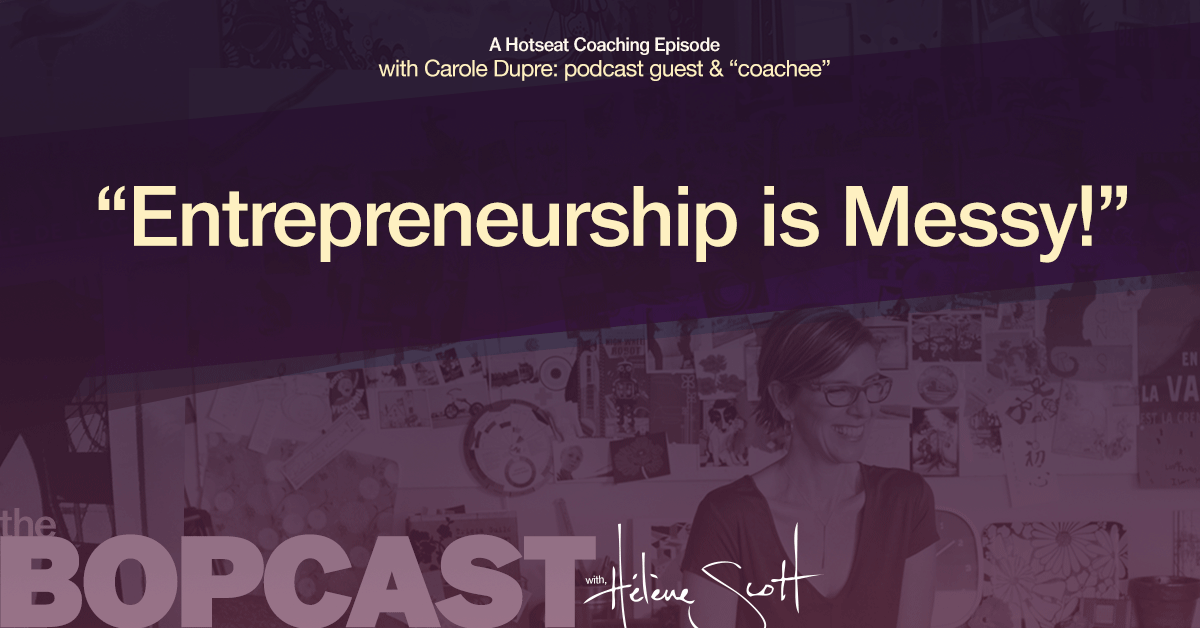 My guest Carole Dupre was in the Corporate world for years before jumping into Solopreneurship just 2 years ago.
A few of the things we talk about on this call:
the how & when of a re-brand when you're still refining what you're building
the strategy of testing small before going big
how very different entrepreneurship is from corporate (no room for perfectionism and you kinda have to muck around in the mud while finding your sweet spot… that messy part)
playing small by not fully owning what it is you know (a common issue for women entrepreneurs)
the transformation and path you take in building your biz doesn't need to be explained or defended, to anyone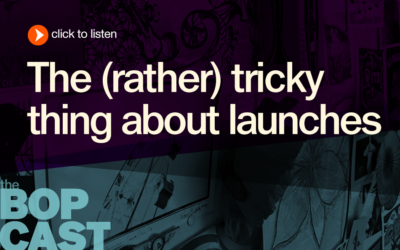 Bottom Line... Launching is Hard. Emotionally. Mentally... even physically. In this On-Air Coaching Episode we get a real-life example on the 'gremlins' that sabotage us and how to use TEST + PIVOT to analyze your feelings, determine what worked and what didn't - then...