An opt-in is a simple + powerful opportunity for you to connect with your people.
An opportunity to introduce who you are, how you show up + what you do…
in a service based
(they're getting what they truly need from that opt-in)
form of respect
(making it EASY for them to decide if you're the one for them or not)
that lines up in a fluid path to the rest of what you offer.
(making it the perfect introduction + example of how else you can be of service to them)
And so the question of whether you may be giving away too much free content in your opt-in becomes irrelevant.
The question is…
Are you providing an aligned path?
BOTTOM LINE,
IT DOESN'T MATTER…
how much you give away
whether it's an audio, video, ebook, pdf, checklist or challenge
whether it's an email campaign, behind closed doors on a membership site or sitting in a dropbox
It matters whether it lines up with you, your brand + your biz offerings.
Spend time on that, and you'll have an OPT-IN that's on point,
attracting and converting your perfect fit people.
Not sure where to start? I've got a little something for you!

xo,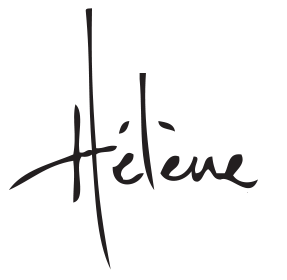 MORE OPT-IN TALK:
:: How to decide what your OPT-IN should be (Hint: the clue is hidden in your brand story)
:: Are you building your list with opt-in bribes? (BRIBE does NOT equal TRIBE)
:: FREE isn't enough :: Why a quality OPT-IN is critical to building your personal brand