BOP 016: TEST & PIVOT (what it is & why it's invaluable)
Seeking to build a SOULFULLY ALIGNED Business? One that honors YOU (your strengths, quirks and dreams)?
TESTING & PIVOTING is the practical (& tactical) HOW TO side of building a soulful business (that delights you & deeply connects with your people).
It's HOW you build YOUR BIZ YOUR WAY (all the way)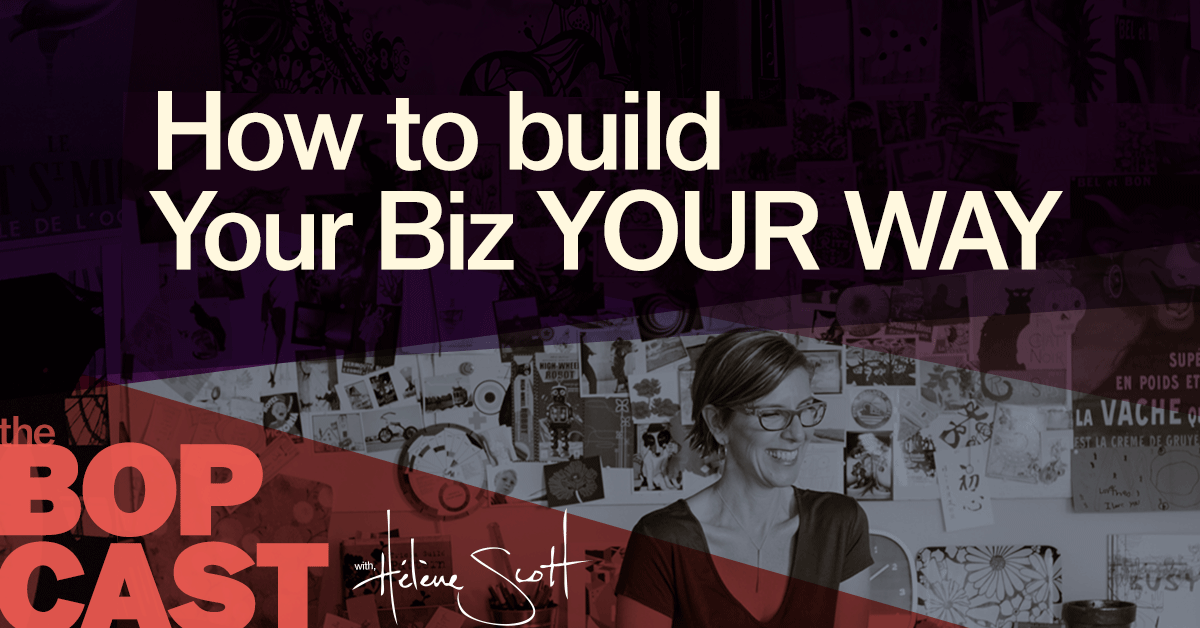 In the last episode I spoke with Rachel Moriarty, an interior designer and self-proclaimed introvert, who woke up one morning with a "divine download" to try out Facebook Live via a self-imposed 30 day challenge.
The result of what it did for her business is astounding and HOW it all went down is a perfect "real life" example TEST & PIVOT in action.
So… what is TEST & PIVOT, and why do I talk about it all the time?
First a quick backstory… I was a designer and brand/creative director in Silicon Valley when the Lean Startup method came onto the scene.
(somewhere along the line I started referring to it as TEST & PIVOT because that was simply my main takeaway)
The methodology came about as a solution to the old way of doing business: spending all of your time and resources to build a product before you realize it is viable to the people you're serving. The new approach, however, is to test small and pivot quickly in short increments, and to build your product as you receive feedback to know if it is falling short or what more is required, then continue from there.
How it pertains to YOU
If you take this concept to your personal brand business, it suddenly gives you an easy framework to incrementally build your business so it's not only viable to the people you serve… but is in complete alignment with YOU (i.e. you're actually building the business of your dreams… not the cookie cutter stylings, or based on any should do's… your biz YOUR WAY, all the way).
Regardless of whether you're just starting out or have been in business a few years, there are at any given time a lot of unknowns. How are your packages going to look? Is your brand reflecting your true voice? What social media platforms work best for you? Will you offer retreats, workshops and/or speaking gigs? How else will you market yourself? Are you strictly online within your platform? Etc. Etc. Etc.
It can be downright overwhelming!
This is where last week's episode was such a great example of the TEST & PIVOT philosophy; Rachel had been in business for about a year and was searching for an ideal way to engage and connect with her clients.
She gave Facebook Live a try (with a 30 day challenge to herself) << The TEST, kept track of the stats, growth and opportunities that happened within that time frame that her PIVOT >> was to morph the daily challenge into a daily riff that she continues to do 6 months later.
The important part here is that rather than jumping into FB Live with the heavy weight and expectation that it would be the 'magic bullet' for engagement… she simply tried it out in a pre-determined amount of time. She was playful with it rather than being overly tactical and strategic.
It was only after the obvious success… the unexpected finding of her Sweet Spot — that (within her PIVOT), she become strategic on how to best use within her business.
In today's episode I dive in deeper offering up 2 more examples of how you might use TEST & PIVOT within your business in hopes that you walk away with a clear idea on just how powerful (almost magical) a tool it is.
I know your vision is big for your business.
I also know the day-to-day reality can feel overwhelming and sometimes it's easy to lose site on exactly HOW one goes about building their dream business.
TEST & PIVOT is that HOW.
xo,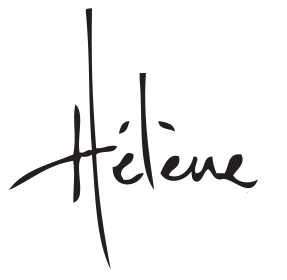 Links & Mentions From This Episode:
I know there's a ton of great content to choose from in this online biz building space, and here you are listening to mine!
Honored, Humbled & oh-so Grateful.
If you enjoyed today's episode, please share it using the social media buttons above.
And if time allows, please consider taking a moment to leave an honest comment and review on iTunes — they help tremendously in rankings and ultimately, in being found.
And last… if you want the BOPCAST to magically appear on your phone every week, simply subscribe to the podcast on iTunes
SUBSCRIBE TO THE BOPCAST AND NEVER MISS AN EPISODE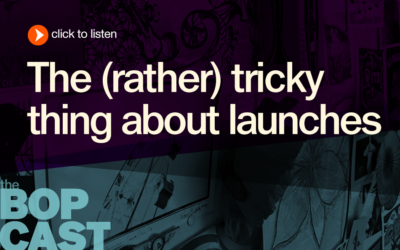 Bottom Line... Launching is Hard. Emotionally. Mentally... even physically. In this On-Air Coaching Episode we get a real-life example on the 'gremlins' that sabotage us and how to use TEST + PIVOT to analyze your feelings, determine what worked and what didn't - then...