BOP 017: The Tricky Thing About Launches (on-air coaching)
Bottom Line… Launching is Hard. Emotionally. Mentally… even physically.
In this On-Air Coaching Episode we get a real-life example on the 'gremlins' that sabotage us and how to use TEST + PIVOT to analyze your feelings, determine what worked and what didn't – then learn from it to move forward.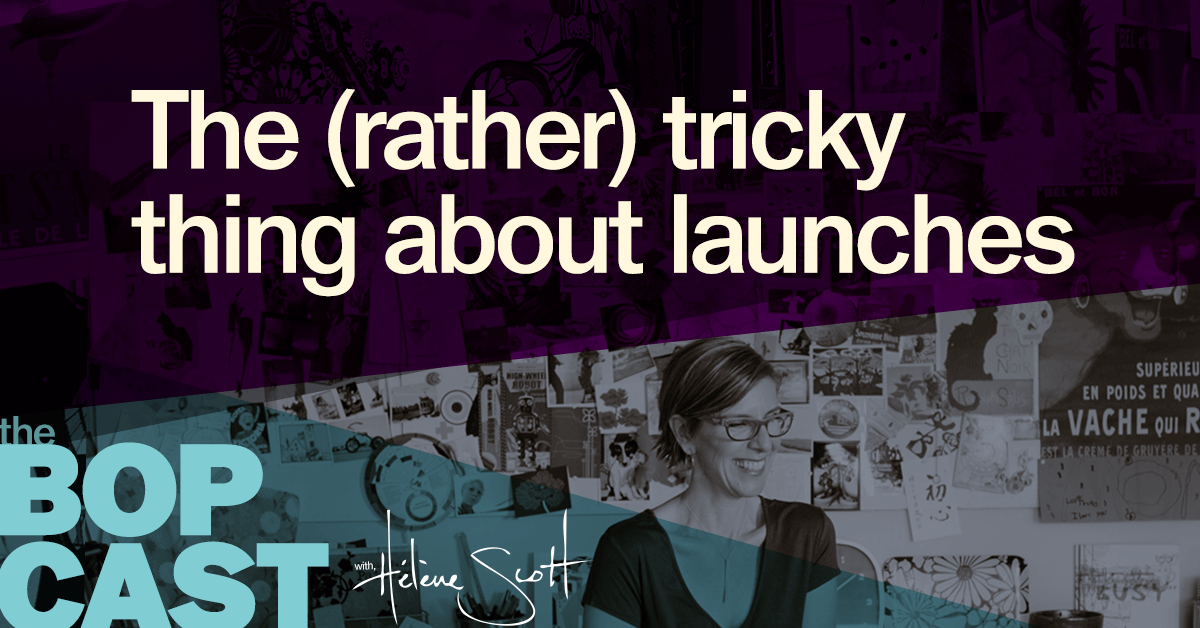 Expectation. Perfection. Fear. Procrastination. Doubt.
A sampling of the "gremlins" present (in our hearts & minds) during the very fragile and delicate time when we put our things out into the world. When we launch.
Not to mention mental loops like…
Is anyone going to register/sign-up/buy..?
Did anyone read my last blog post/email/social media post? And if they DID read it, did they get anything out of it?!?
Sound familiar? What shows up for you when you put yourself out there?
In this week's On-Air Coaching Episode I dive in with solopreneur Susan Williams-Goebber to uncover a hidden (and self-sabotaging) way in which she'd been holding herself back in her business.
Be sure to listen in to find out what NOTE she's going to tack up on her wall to remind herself for the next time she launches.
Key takeaways from the coaching session:
Why Susan was holding back online and how to go/push through the fear that shows up
The fear that shows up (for all of us) in the UNKNOWN of whether what you are putting out there will work
A valuable tip on re-framing your mindset
Testing & Pivoting around a launch
Awareness of the emotional drain and how to be pro-active in your self-care
Bottom line…
launching is hard and takes a toll – emotionally, physically & mentally.
So it's important to take the time to know what 'gremlins' show up for you and how to best take care of yourself (having practices, tools and systems set up to support you through this time).
xo,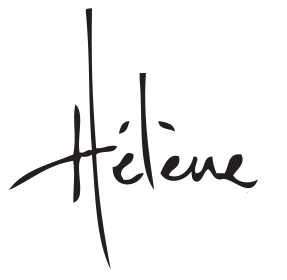 Links & Resources Mentioned:
I know there's a ton of great content to choose from in this online biz building space, and here you are listening to mine!
Honored, Humbled & oh-so Grateful.
If you enjoyed today's episode, please share it using the social media buttons above.
And if time allows, please consider taking a moment to leave an honest comment and review on iTunes — they help tremendously in rankings and ultimately, in being found.
And last… if you want the BOPCAST to magically appear on your phone every week, simply subscribe to the podcast on iTunes
SUBSCRIBE TO THE BOPCAST AND NEVER MISS AN EPISODE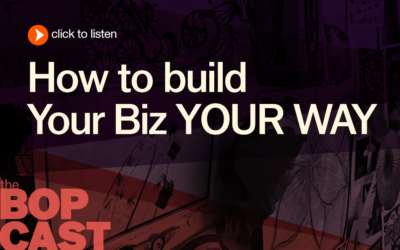 Seeking to build a SOULFULLY ALIGNED Business? One that honors YOU (your strengths, quirks and dreams)? TESTING & PIVOTING is the practical (& tactical) HOW TO side of building a soulful business (that delights you & deeply connects with your people). It's...