What happens after your opt-in?
What path are you taking your people on?
What is the brand story they're experiencing?
You don't want people opting in and hopping off, right?!?.
Having a brand aligned and purposeful path is one of the best ways to continue and deepen the connection with your people so that they're not just opting in for your free offer only…
they're staying to find out more.
The path between your opt-in and offerings can vary greatly based on what the actual opt-in is.
Some are immediate
a video series that ends with an offer
and some are a bit longer
you don't have anything specific to offer just yet, or it's coming in a few months, etc.
A common question I get around opt-ins is whether it's worth creating one if you don't have something specific to sell just yet.
YES!
because…
It's in these –in-between times– that lies the unique opportunity to create the path of your purposefully brand aligned story.
When you're consistent with your brand story, with what you give, how you show up + what you stand for… you're providing touch-points for your people to become deeply invested in you and what you do for them.
And as an online business builder among millions of others, it's the experience of YOU they're investing in, way more than your product. It's the trust + connection they feel with you that makes them decide to stay on your list and eventually buy.
[hr]
YOUR HOMEWORK (should you choose to accept):
Identify the weaker areas
Get to work on filling in those blanks
You and your people will thank you for it.
;)
xo,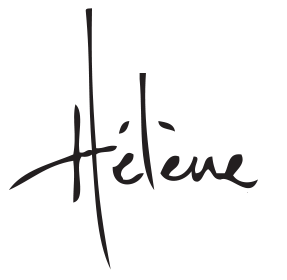 [hr]