A monthly-ish email lovingly crafted for the HSP, Intuitive and Magical Misfit Creator, who ZIGs when others ZAG – in business & life. You?
Expect fierce love, free resources & thought provoking prompts in full support of creating your biz (and life) your way. One that fully honors you & your magical ways. Plus… A tree is planted when you do!
Count on MUSEings & tips on a variety of topics like:
getting unstuck
how to decide (when you have so.many.ideas!)
navigating biz building as an HSP & Intuitive type
creativity (the doing and the process)
messaging, positioning, branding & marketing
staying in alignment as you grow
and transparent shares from my own biz journey as an HSP (With 22+yrs as a professional creative, business owner and coach… it's like getting frontline field-notes AND a mentor in your back pocket!)
You'll also get free miniTrainings & invites to virtual PlayShops. Plus occasional announcements about programs, coaching & projects.
Kudos & Love from happy MuseLetter recipients…
"This exercise was SO helpful. Both in identifying how I'm different — and how to use that within my messaging. Thank You! I especially appreciate the audio walk-thru, and love that little astronaut! 
"This email is so beautiful – I wish you'd write a novel – your writing is so poetic and passionate!!"
"Wow, Hélène, I LOVE this. Thank you for your inspiration. I love how you infuse fun and creativity into your work."
"Your email was so beautiful. Thank you for lighting up my day."
"I love your emails so much! – THANK YOU for sharing your BIG heart & brilliant mind Hélène!"
"Thank you for the big a-ha and helping me get unstuck! Loving your emails!!!"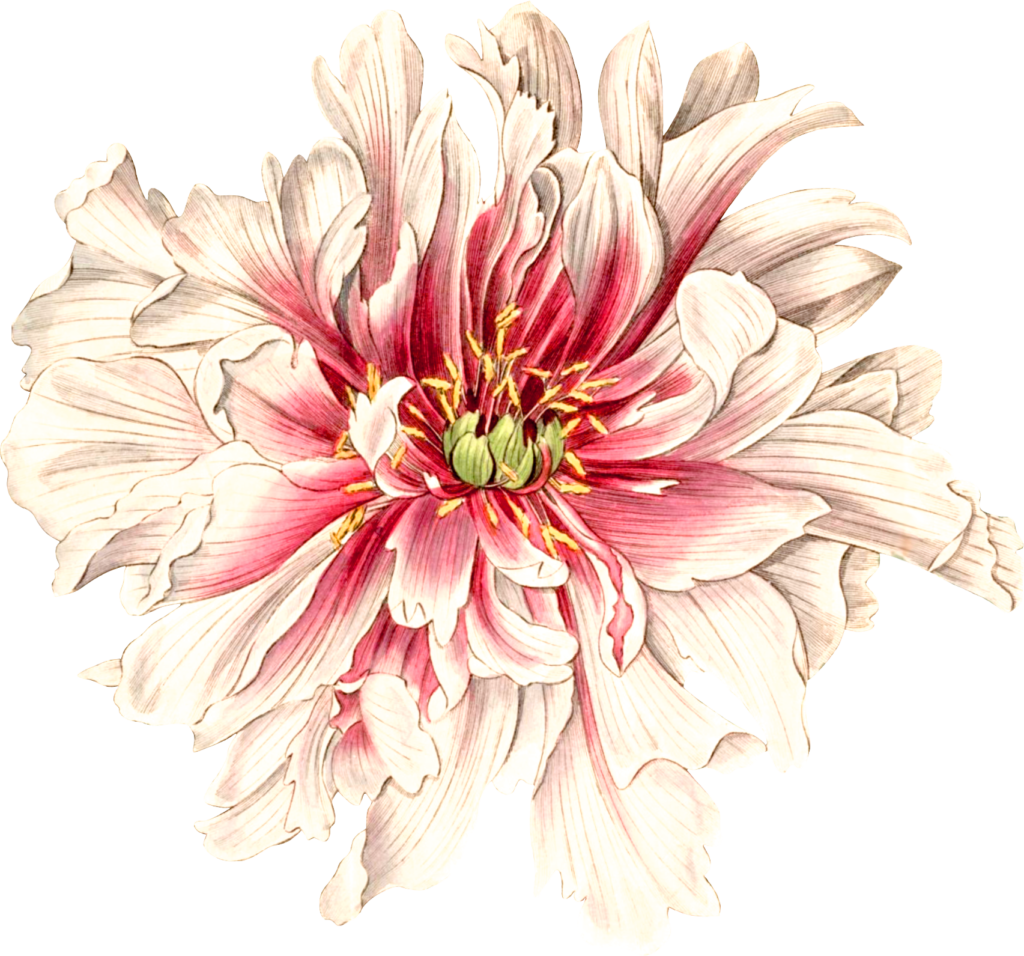 Biz Alignment Mentor
helping HSP & Intuitive Women Biz Builders (the dreamers, the healers, the creatives) navigate and thrive in the loud world of business building in complete honoring of their Magical Misfit ways.
Also…
Intuitive. Optimist. Creative. Mom. HSP. INFJ. Lover of Poofy Clouds, Big Trees,
Stinky Cheese (and Chocolate)