A framework that helps you
Ensure your suite of offerings meets your clients exactly where they're at, making it clear and easy to say YES to.
Create customized & highly brand aligned MicroStories for all of your outreach & marketing campaigns (big or small).
Know what to post when, on your platform of choice.
Confidently position your brand and offerings in a way that connects personally with your 'perfect-fit' clients
Upon signing up you'll get immediate access to the BrandTrueNorth Workbook and ACT ONE Materials (Setting, Characters, Conflict & Resolution), plus full private 1:1 Voxer access for any questions & support.
By the end of Phase ONE you'll be clear on the one marketing MicroStory to focus on during ACT TWO.
An example might be: launching a specific offer, directing people to your opt-in, a campaign to bring people to your website, an email autoresponder sequence, etc.
In ACT TWO you'll roll up your sleeves and craft your first MicroStory using the StoryBoard Effect framework in a small group virtual workshop setting.
Implementation Support & Strategy
The Brand On Purpose POSSE (The POSSE for short) combines Implementation, Strategy & Social Support. You'll be in community with like-minded service based business builders, using the StoryBoard Effect to systematically grow your client base (and overall brand story) one Marketing MicroStory at a time.
This is where your first MicroStory goes out into the world with me right by your side to ensure its success and brand story/messaging alignment.
With the StoryBoard Effect you'll...
Establish your Brand True North, 
a foundational piece to your brand story.
Refine your current offer pathways through the lens of your brand story.
Calibrate your offers relevancy to match where your ideal clients are at right now.
Learn the framework (and art) of creating a magnetic brand one micro (marketing) story at a time.
Create and implement one MicroStory with me by your side to ensure alignment and success all within a built-in social support network (the POSSE).
Get on the WaitList to be notified of the next round
(and take advantage of EarlyBird Pricing)
NOTE: in sending this email you won't be added to a subscriber list… this is just a simple email going direct to my inbox. xo!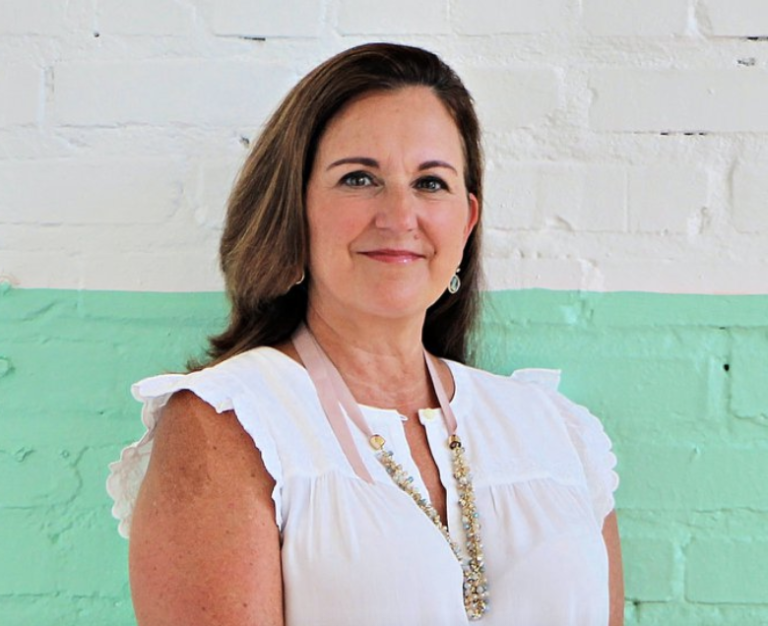 I think like a lot of entrepreneurs, I am good at what I do but not so good at making sure people know about it.
Nothing worse than being an unknown expert. I was looking for something in between obscurity and a big screaming, affiliate laden, adrenal burnout launch process in my marketing and branding. Hélène and her StoryBoard Effect helped me find that solution.
She helped me articulate my unique client journey, giving me more confidence on how to call clients into that offer.
Her approach to a more heroic and empathic client journey was completely in line with my approach. I got more courage in finding my voice.
I Ioved her blend of group coaching and 1:1 support so I didn't get lost in the typical overload of online courses.
And results are nice too:
my group offer netted
15 new clients in what is typically my worst season of the year.
Applause applause for all that is Hélène.
The StoryBoard Effect
™ is a
rinse-and-repeat
framework to help you create a highly compelling Brand Story,
that connects deeply and directly with your ideal clients, one MicroStory at a time.
Its SOUL PURPOSE is to help you banish the (all too prevalent) confusion your potential clients feel from unclear (or too many) options that feel like scattered paths within your messaging and marketing. 
When launching a new idea, project, product or offer, you want a spotlight on that specific path making it easy for your ideal customer to follow… The StoryBoard Effect helps you craft that path and provides that light.
There are limited spots per round, so if you're thinking about it and have a few questions, you can either use the waitlist email form above, or drop me a note on Facebook Messenger.
xo!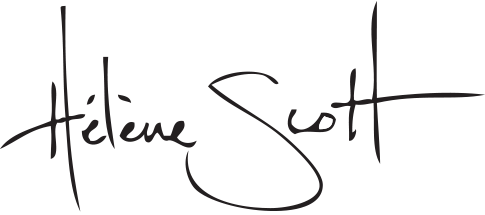 Brand Story Strategist
25+ years in the branding space (as print and web designer, creative director, strategist and coach)
Intuitive. Optimist. Creative. Mom.
Also… a lover of Poofy Clouds, Big Trees,
Stinky Cheese (and Chocolate)