What's been the BIGGEST impact on my Business (& life) this year?
A FREE training (taught just 2x a year)
that starts again on June 1st
CLICK HERE >> to join the waitlist
It is my undeniable mission (+ honor), to help you build a business that's in total alignment with the 'rays shining down', unequivocal YOU.
If you're looking for a no-nonsense thinking partner who's soulful AND tactical — who GETS you, cares deeply, and is fiercely devoted to
you

, your vision + getting you UNSTUCK… it's time for,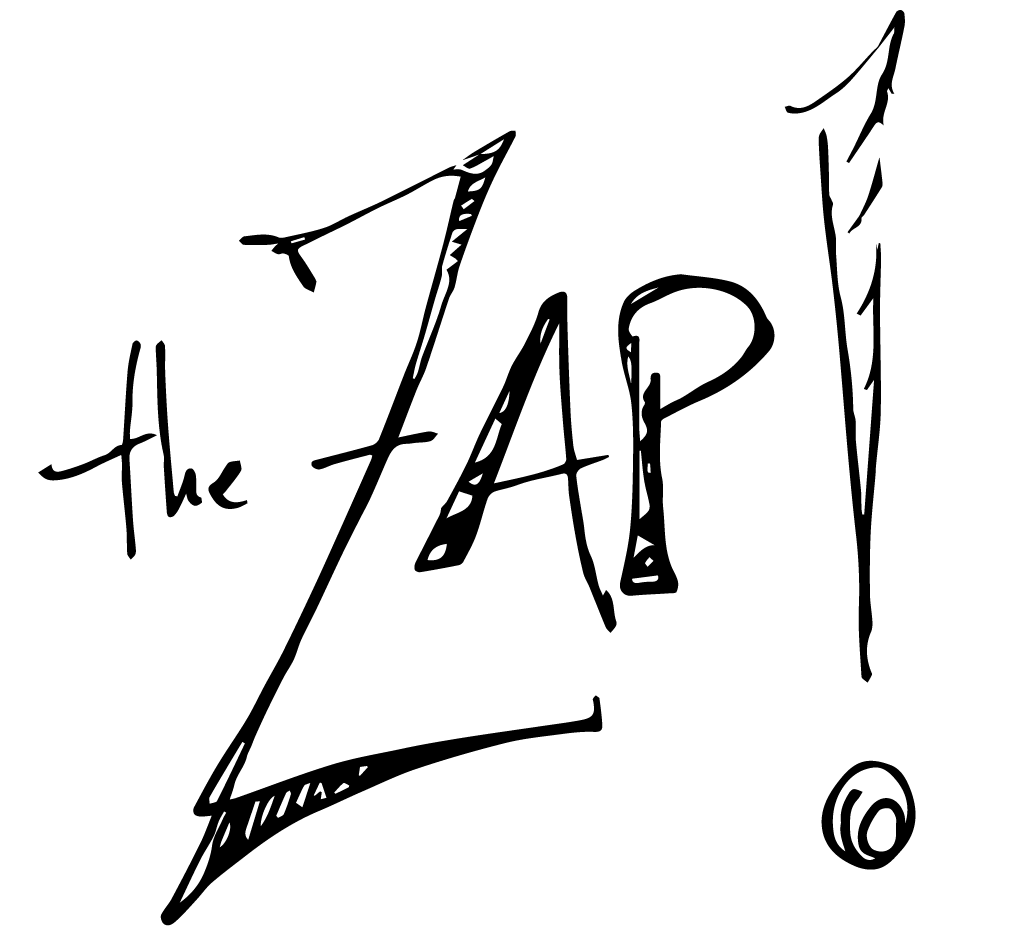 A 1:1 session where I immerse myself in your unique business vision, quickly get to the bottom of what's in the way, and with fierce compassion + ruthless devotion, ZAP! you out of it.
[hr]
Why you might choose me…



As a sensitive, creative +  highly intuitive type — I can say with complete conviction that when we meet, I'll SEE YOU, the gorgeous exquisite YOU, and in very little time get to the root of your 'stuck' + help you find the path out.
Some ways I might do this are:
Alignment + Clarity between what you WANT to do, and what you're ACTUALLY doing
When something feels off in your biz — a feeling of trying too hard, of spinning, of too many second guesses, it's often the side-effect of when the all caps YOU (your unique soul + what you deep down feel called to do + be) — isn't able to show up with what you're actually doing.
Together we'll get rid of what's in the way, identify what a truly aligned business looks like for you + set clear first steps on getting you there.
Getting your BIG idea out of your head + into the world
As a creative entrepreneur you've got lot's of ideas, but unless you know how to take a big idea and break it down into actionable bits… they stay in your head (causing a ruckus of self-doubt + frustration). I'll not only help you find the path from idea to reality… but also help identify what 'things' to do when, so that the path is clear of clutter.
Sleeves rolled up, THINKING partner
Sometimes you simply need someone who sees and gets both the big picture and the nitty gritty details of your daring vision. Someone to bounce ideas off of as you and your biz evolve + grow.
the ZAP! 3 pack
$720

(bundle up and save 180!) 
Click here to purchase the ZAP! 3 pack
Click on the single session above to view my calendar.
After payment has gone through an email will be sent with a special link to schedule your sessions which you'll have 108 days to redeem (about 3.5 months).
Each session is 60 minutes on Skype and includes a follow up support email + recording so you can be fully present during our call.
We'll put our heads together and unravel what's in your way.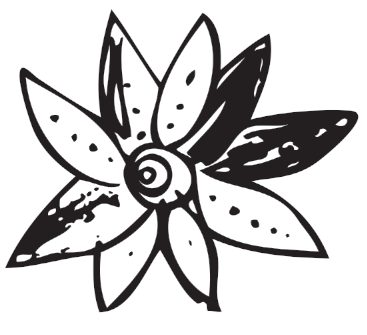 If you're looking for a more in-depth coaching experience where I'm by your side for 3 months, email me below so we can set up a 'zero strings attached' call to discuss.
::
I can't wait to work + play with you!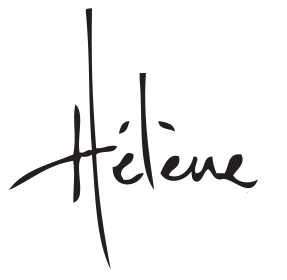 ---
There are as many business coaches as there are stars in the sky (ditto for branding experts). But when *your* hard earned money and ambitious heart are on the line, you deserve more than just *a* business coach or *a* branding smartypants.
You deserve *the best*. Simply put, that's who Hélène Scott is.
When you work with Hélène, you have access to a wealth of experience, a top-notch creative mind, and someone who is as invested in you as you are in your business. And to top it off, she's a lovely person who you will totally enjoy working with. So refreshing!
She can see the details *and* the big picture (it's a rare combo!), and she knows how to ask the right questions. She works with YOU, where you are right now, and gets you moving forward on your path. No one-size-fits-all solutions. Amen to that!
Thinking about working with Hélène? Do it. She's the real deal.
Victoria Prozan :: Creative Power Coach

In just one ZAP! session, Hélène cut through my mind clutter that has trapped me in useless circling and helped me identify my big a-ha that was literally in front of my face.
She validated my unspoken desire through asking questions that got me to commit to the direction I really wanted for my business + brand, but was afraid to claim.
Michelle Evans :: Marketing Strategist @ Michelle L Evans

A ZAP! session with Hélène gave me the clarity (& inner genius) I needed to propel forward with my business strategy and branding.
Hélène intently listens to what's blocking you, quickly flips it on its head and provides several paths forward.
Her creative gifts and business prowess make her a true pleasure to work with.
Becca Guthrie Piastrelli :: Coach + Chief Dabblist
Hélène is a creative speed strategist combined with supremely nurturing support, so you get on target and into positive action.
I gave her a jumble of musings and confusings, and she untangled things, set me straight, and gave me the next steps for success.
Don't let her easy manner fool you–she delivers brilliant insights and action steps in a compassionate way that's got me unstuck!
Susan Bernstein :: Founder @ The Sensational Shift