One Part Creative Process School
One Part Serendipity Generator
A Monthly Call resulting in a Zeitgeist of Creativity, Clarity & Serendipity
For Intuitive Biz Builders. The Dreamers, Healers and Creatives who see things differently & feel things deeply.
The Magical Misfits who ZIG when others ZAG -- in life & business.
Listen to a segment from one of the calls: Experimentation, Perfection & Vulnerability
Creative Process Playground Every call opens with an inquiry/pondering/musing about the creative process from the standpoint of a Magical Misfit professional creator building a personal brand business. From there the group magic begins, bringing us to the Serendipity Generator :)
FACT: When a like-minded/hearted/soul group comes together, the cadence of conversation and specific questions asked always provide the answer, epiphany, or idea — that each individual was seeking — regardless of topic, who asked the question, or whether they knew they were seeking it ;)
That's the magic of theMonthlyMuse Call. Serendipity, Musings, Awareness Belly Laughs & Sweet Clarity on the last Tuesday of each month.
All for just $22 a month!
PLUS, one tree is planted for each month you're a member!
I can't wait to see you on the FlipSide Dear One!
Questions that need answering?
email me at Helene @ (the url of this website) .com
xo,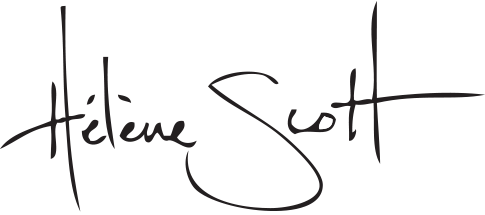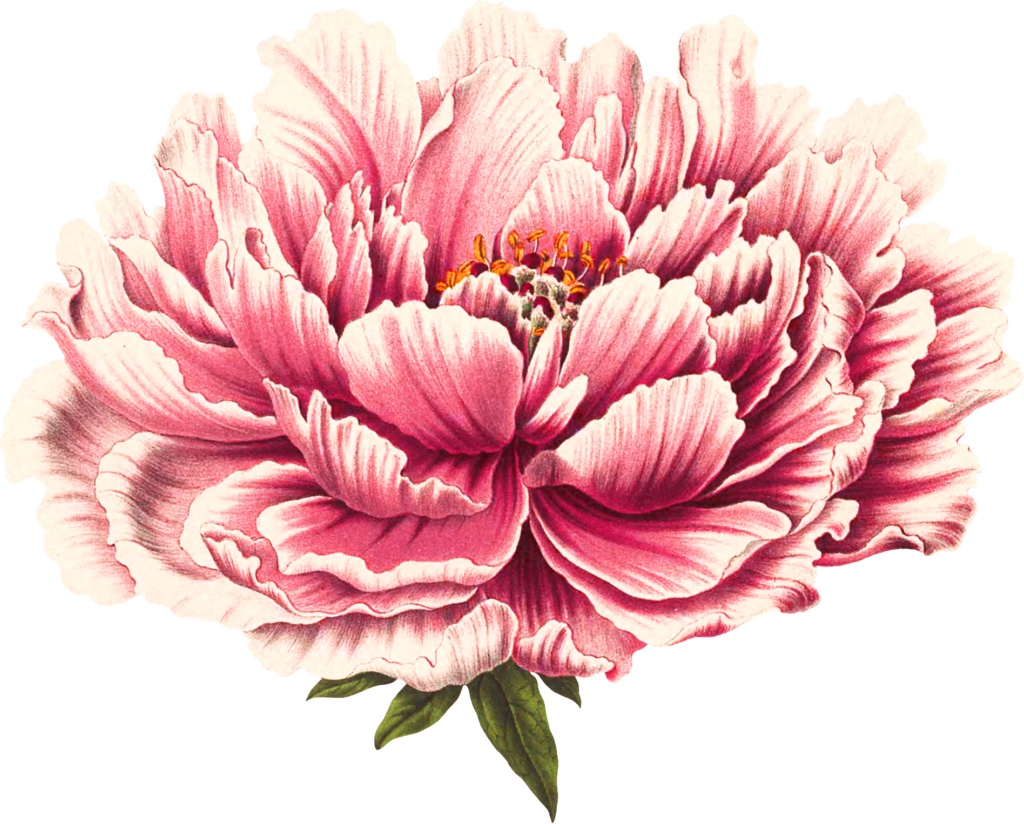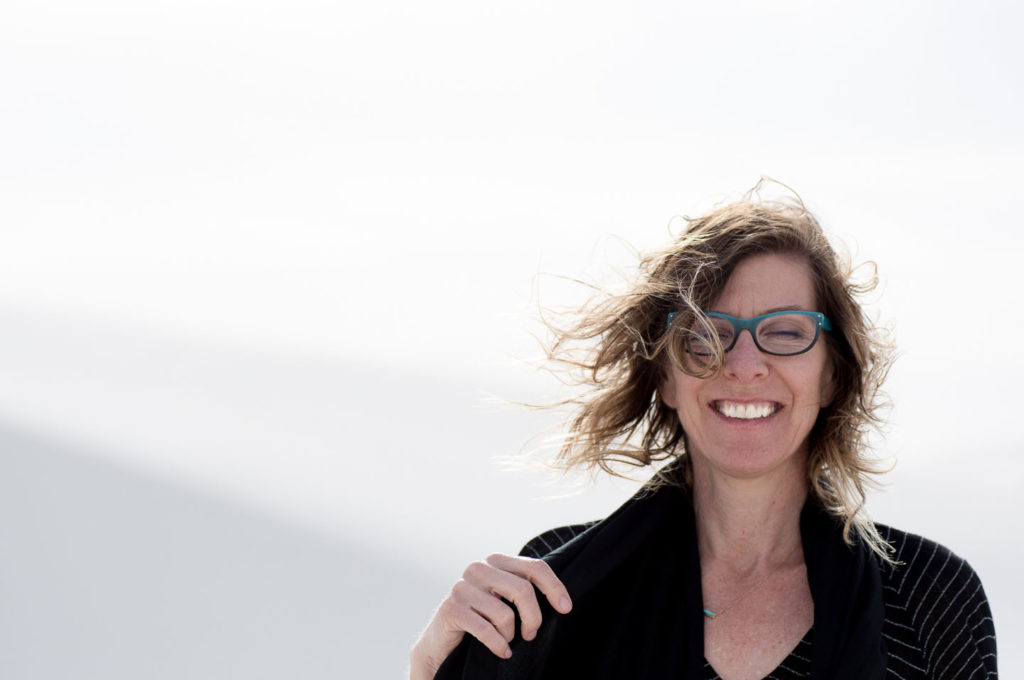 As an HSP, Creative & Intuitive Multi-Passionate, my expertise and experience has a rich history. I was a long-time creative professional (illustrator, web & graphic designer), then became a creative & brand director, then a start-up co-founder of an online/offline social game for good where I headed the creative, brand story and community experience departments, before launching this business in 2014.
It was then that I experienced first hand the off-road adventure of going after creating your thing — on your own.
It was exhilarating, exciting, confusing and… overwhelming!
The jumble of how-to's and should-do's handed down by the online marketing guru's was hard-hitting and non-empathy based which (as an HSP, intuitive, magical misfit type) was where that confusion and overwhelm came in.
Pulling upon my varied background (and my tendency to ZIG when others ZAG), I decided to set up shop in a completely different way. Harnessing everything I knew about creating intentional and empathy-based brand cultures & rich community experiences that were in alignment with the founder and a complete delight for the customer.
And that's how it came to be that I started working with the others like me, to help them build their businesses THEIR WAY. Not my way, their way… in complete alignment with their magical misfit ways. 
That Dear One is what I most want for you, and is a magical side-effect of theMonthlyMuse Calls.